Article source : Shandong qingyun junchuang and lock co., LTD.,
Add : 2019-06-12
Pv: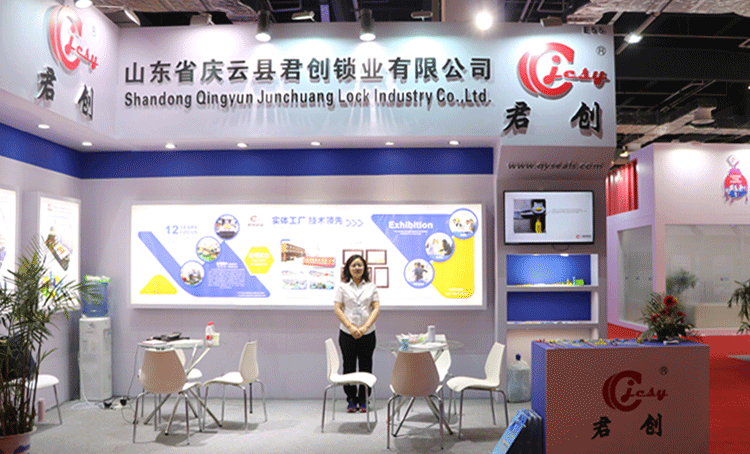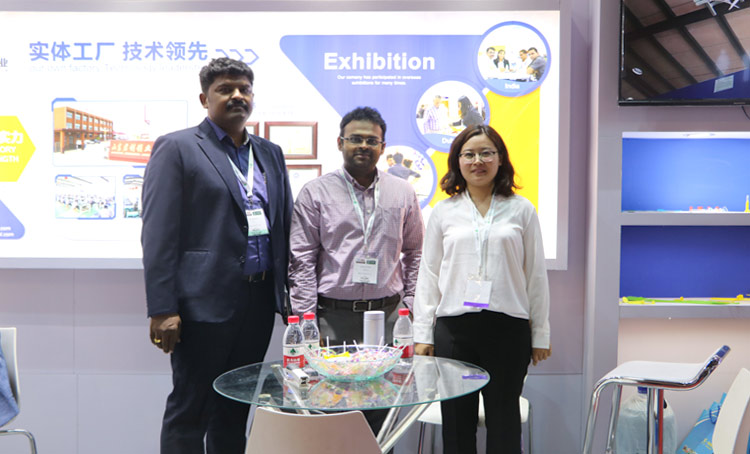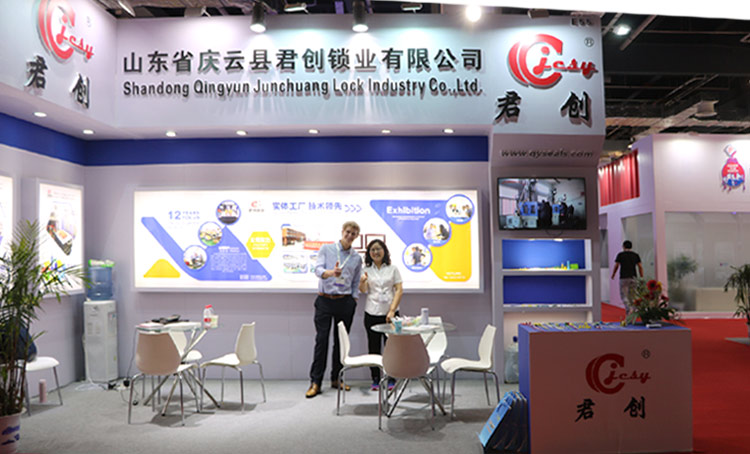 The Intermodal Asia 2019, which was an Asian conference of the field of containers, logistics, and transportation, kicked off on 22nd May 2019 at Shanghai World Expo Exhibition and Convention Center. Intermodal Asia 2019 attracted influential executives and elites of container and logistics industries from all over the world, because it was a grand exhibition of logistics industry and it was an important platform for communicating and finding good business between all excellent companies.
Shandong Province Qingyun County Junchuang Lock Industrial Co.,Ltd was honored to be invited to the Intermodal Asia 2019 to show bolt seals, GPS and RFID seals, plastic seals, meter seals, metal seals and so on, to visitors and customers, and those products got a lot attention and Junchuang got some new chances of business.
The awareness and influence of Junchuang during the whole industry was increased because of this exhibition, which gave us the chance that we could contact with our customers more closely and we could get more info of the industry more directly. We consolidated the relationship between our partners and the exhibition helped us to create a foundation for deeper and more extensive partnership with them.